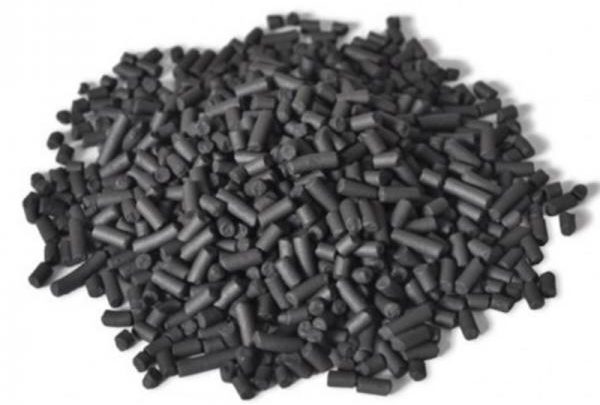 Being the activated carbons the core of the process KAPPA GI has always selected the best mineral-based pelletized quality available on the market.
The pellets guarantee a good mechanical strength and prevent the dust formation for a long carbon life and a good maintenance of the system.
With our particular vessel design and stripping procedures during the regeneration we minimize the carbon friction that could bring to a fast deterioration.